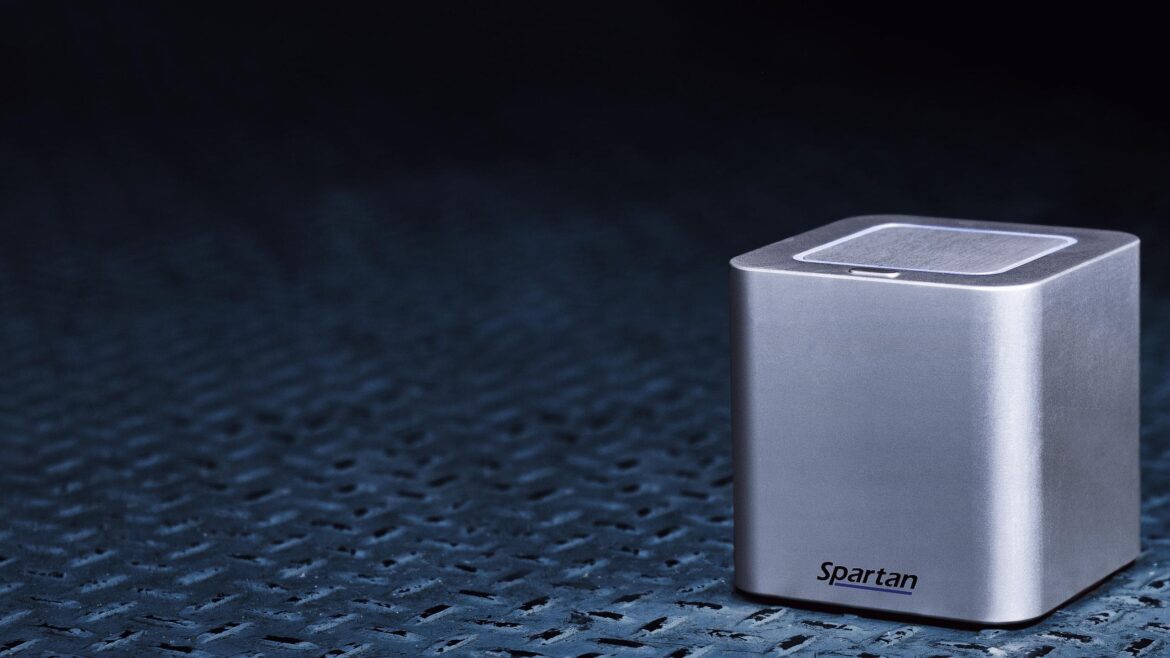 ACE Secures COVID-19 Self Testing Kits
Becomes one of the first corporations in the country to secure self-testing capabilities.
Thursday, February 4th, 2021
GATINEAU | Canada
In our ongoing efforts to keep our people and our community safe and to ensure the ongoing servicing of our clients, Advanced Coatings Engineering (ACE) is pleased to announce that it has secured a significant supply of COVID-19 self test kits.
Manufactured by Spartan Biosciences of Ottawa, Canada, the tests are approved for use by Health Canada.
According to officials at Spartan, the procurement makes ACE one of the first private corporations in the country to adopt company-wide self-testing capabilities.  Effective immediately, testing will be available to our staff, contractors and their families.
Like many organizations, we are taking the steps we can to protect our people and to ensure we can safely travel, visit our clients and complete our projects in a timely manner.
IMPORTANT: The self test does not replace a vaccine but it is a step forward.  COVID-19 is not forever and collectively we will get past this.
To learn more about Sparta bioscience click here: Spartan Bioscience Inc. – Spartan Bioscience Inc.  ( https://www.spartanbio.com/ )
Media contact:
Gabriel (Michael) Draven
Advanced Coatings Engineering LLC
Gatineau, Quebec, Canada
613.237.0000 / 888.607.0000
info@USace.com