Designed for protection of the facial area and related mucous membranes (eyes, nose, mouth) from splashes, sprays, and spatter of body fluids. ACE is ideal for use in nurses, healthcare workers, dental providers, veterinary care personnel, laboratory workers, pre-hospital emergency medical providers, police, firefighters, and custodial staff dealing with spills and contaminated waste.
The ACE Face Shield was designed to meet the two most important standards in America:
(OSHA) Bloodborne Pathogens Standard 1910.1-030
(ANSI)/International Safety Equipment Association (ISEA) Z.87.1-2010
ACE COVID CLEAR Face shields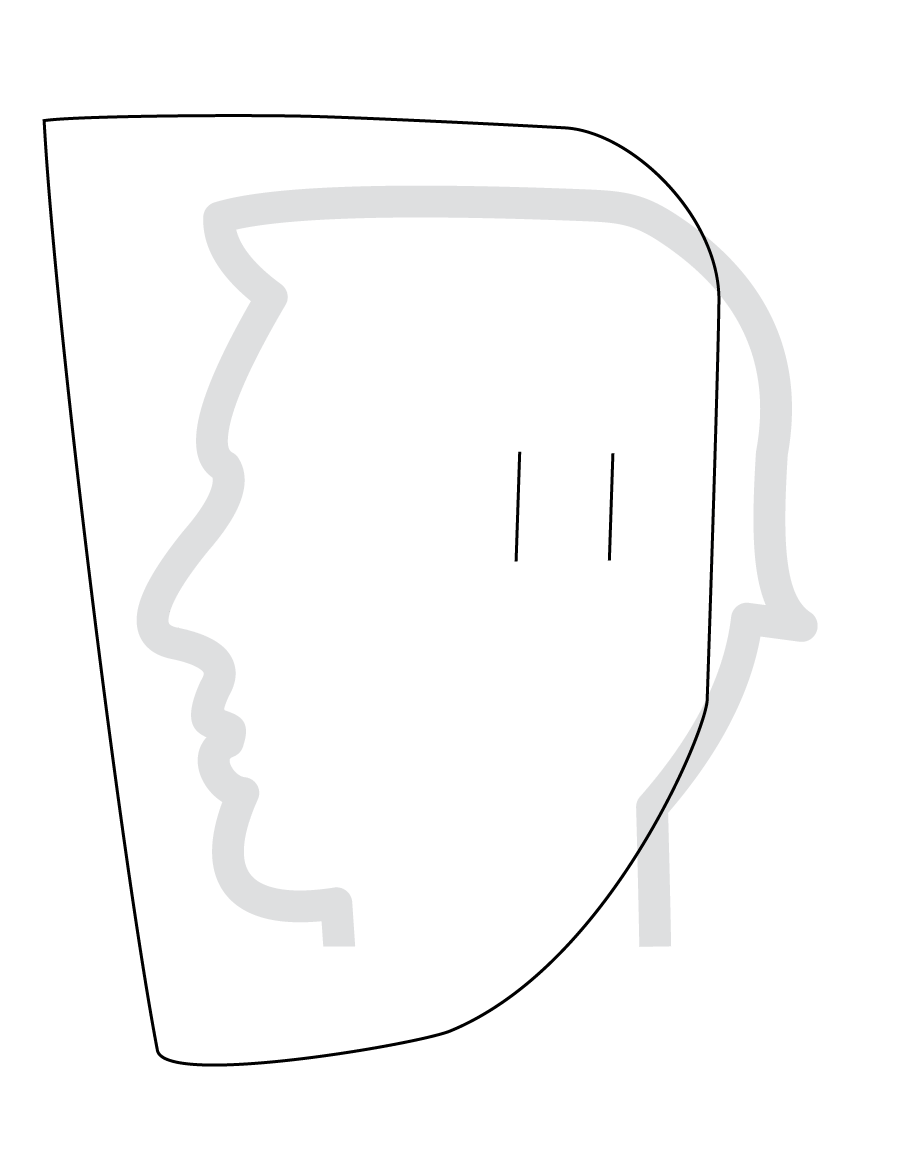 ACE COVID CLEAR Face shields are manufactured from medical grade polyethylene terephthalate glycol (PETG) and are rated to a Class 1 transparency, they are disposable, reusable, and recyclable. The ACE COVID CLEAR Face shields are treated with Advanced Coatings to imbed anti-glare, anti-static, and anti-fogging properties, ultraviolet light (UV) protection, and scratch resistance features to extend the life of the ACE COVID CLEAR Face shields.
ACE Face shields provide a barrier to acutely expelled intentional and accidental/nonintentional sprays of body fluids. Employing a cough aerosol simulator loaded with influenza virus (aerosol volume mean diameter of 8.5 μm) and a breathing simulator, 96% and 92% decreases in the risk of inhalational exposure instantly after a cough for a face shield at distances of 18 in (46 cm) and 72 in (183 cm), respectively.
Correct use of the ACE face shield is dependent upon the indications for use. Appropriately fitted, offers the most reliable practical eye protection from splashes, but face shields are considered an alternative to goggles for prevention of eye contamination with infectious agents.