Ideal for, Taxi drivers, Personal Protection Officers, Vans, Limo/ Bus drivers and Medical Transport.
Now there is a product that will protect you from any possible infected clients and passengers.
Ideal for mobile workers, taxi and limousine drivers, personal protection officers, and van, bus and medical transport drivers.
You can't afford to get sick. Protect yourself and your passengers with the COVID Clear Mobile worker protection kit from ACE.
Discrete, professional, easily installed and easily cleaned.  Engineered to protect both driver and passenger.
Engineered, designed and created to protect both driver and passenger.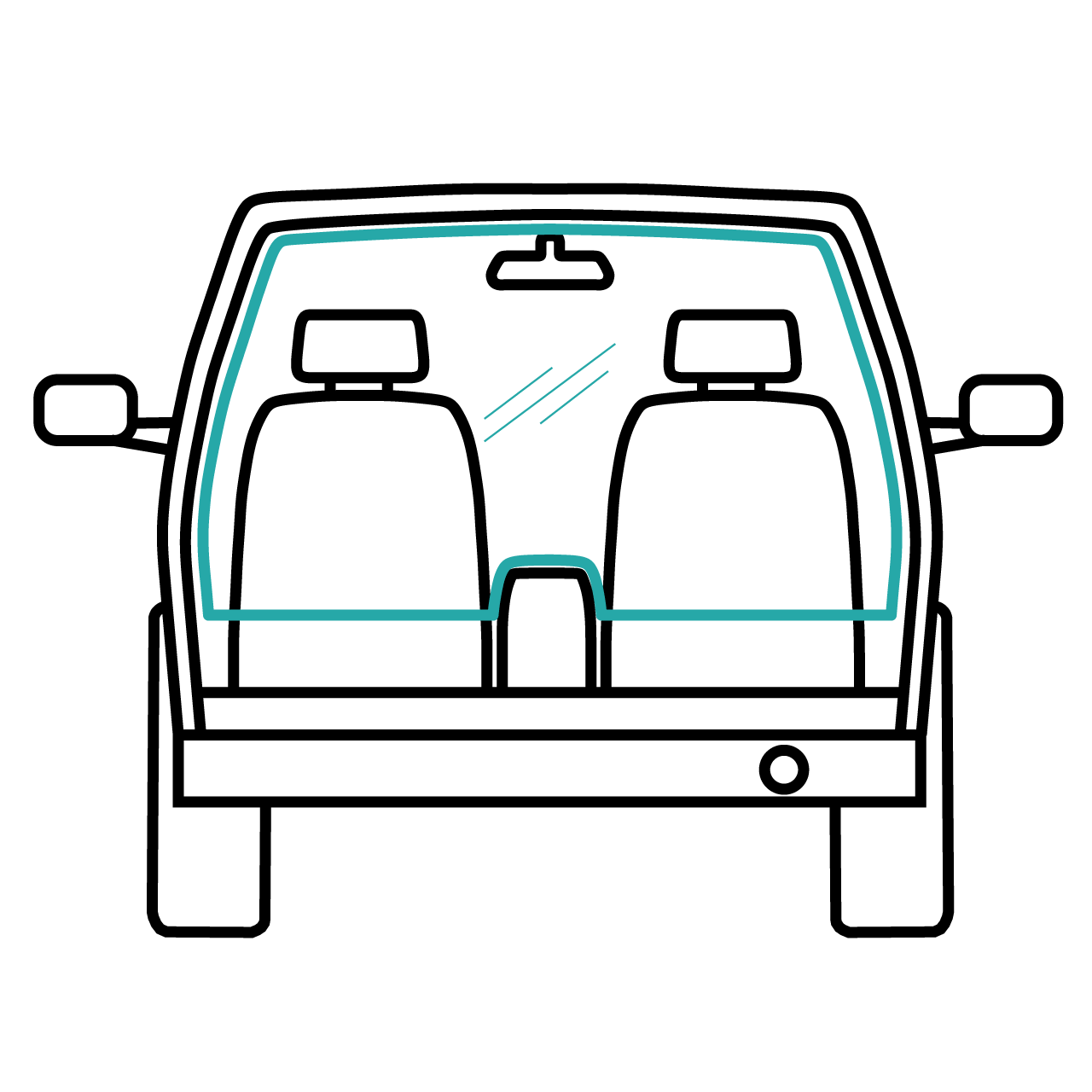 100% transparent, no glare or reflection
Divides front and rear of vehicle into two compartments
Installs in minutes
Can be trimmed and fitted to any car make and model
Comes with all installation brackets
Easily cleaned
Manufactured & Shipped from North America
Engineered and designed using medical grade vinyl by Advanced Coatings Engineering L.L.C.
Advanced Coatings Engineering L.L.C. technology is used to protect Americans in the theatre of War, now we can protect Americans here at home.
Presently protecting many US hospitals and medical facilities, transit authorities, Federal/ State buildings and infrastructure.
Discreetly protecting America and our world for 27 years.
Use by American and Canadian governments officials and the taxi and limousine industry.
| Kit – vehicle size* | Price |
| --- | --- |
| 36" depth – small cars and sedans | $109.00 + shipping |
| 42" depth – larger cars and small SUVs | $119.00 + shipping |
| 48" depth - SUVs | $129.00 + shipping |
* Vehicle depth measured from height of cabin to middle or bottom of seat to provide protection for drivers and passengers
Now available in all sizes for all models.
Return Policy
Returning of any COVID Taxi/ bus or limo divider or Medical Face Shield items. Due to the potential contamination risks during the COVID-19 pandemic and to ensure the continued safety of our customers and colleagues, effective March 25: As announced on March 13th, 2020 ACE invested hundreds of thousands of dollars implementing a Sanitization process for all out going orders.  The IGUV technology used by ACE is the very same the CDC recommends and employed at all US and Canadian hospitals use when sanitizing surgical equipment. Once a package is opened by a client it cannot be returned. All sales are final, this includes bulk rolled materials, or induvial custom orders. These temporary changes are in place until further notice. This policy benefits us all. ACE
Return/refund policy North America
You can return your phone in or online purchase by USPS or Canada Post mail. This information is for orders placed by phone, email or online at USACE.com for business or residential use. Here's how to return an item purchased online: Simply find your receipt, scan it and email a clear scan copy to info@USACE.com  to get started. If your order is eligible to be returned and refunded, you'll receive an email with instructions on how to send it back to us. Once we receive the product, we will assess the contents to ensure that no damage has occurred and all the items listed have been returned with its original packaging and begin to process the refund to your original method of payment in 7 to 10 days. For the safety of our customers and delivery partners, large shipments for return at this time are not possible.