Protect from common accidents involving windows and doors often produce dangerous shards of glass causing serious injury and costly damage. ACE security films assist in eliminating these problems by converting ordinary windows into protective safety glass.
It's not enough to protect your home with even the most advanced security system. Unless you reinforce your glass windows and doors, intruders can still enter your home after the alarm sounds.
ACE products compliment your safety and security needs. ACE provides top quality security window films that in most cases stop thieves before a break-in occurs.
ACE security films are almost impenetrable for a common smash and grab thief. Under attack, whether it be intentional or accidental, ACE safety films continue to resist penetration. If your window breaks, our film's adhesive grip will hold the majority of broken glass fragments together. The strengthening force of ACE security films discourages thieves and provides clients with peace of mind.
ACE security window films are third-party tested by the internationally renown laboratory, lntertek Testing Services (ITS). Test reports certify that ACE security window films meet and exceed safety standards for glass. In fact, the ACE 100 series have a break strength measuring up to 190 pounds per inch.
When you purchase security window films, make the right choice. Reinforce your glass windows and doors with ACE security films. It is a one-time investment that pays off.
ACE security films are recommended for houses, apartments, offices, hospitals, schools and vehicles.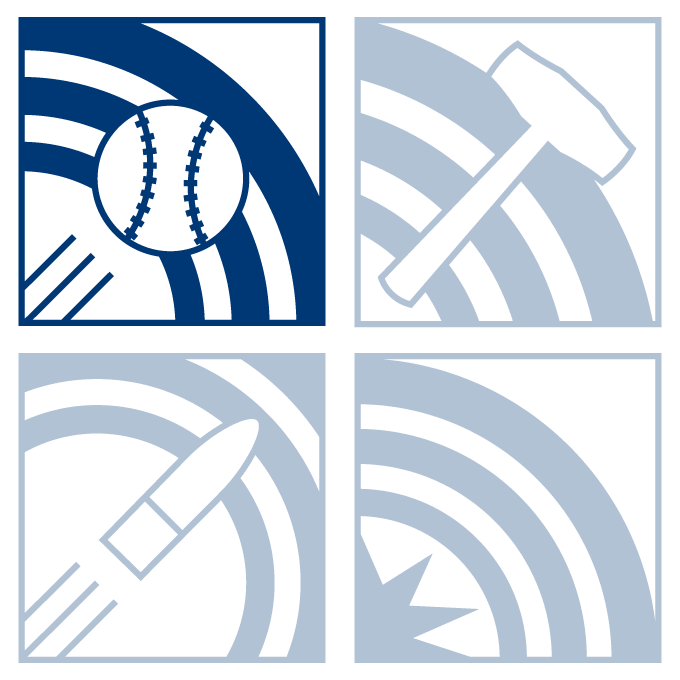 Shatter control
Bomb blast resistance (SF7)
Added protection during hurricanes, tornadoes and earthquakes
Available in clear or shades of grey and silver
Apply to new or existing glass
Rejects up to 99% of harmful ultraviolet rays
Optically clear
Installation conducted by professional technicians
Backed by a lifetime warranty
| Laminate | SF5 - clear | SF7 - clear | SL9 - clear | SL14 - clear | ASLX |
| --- | --- | --- | --- | --- | --- |
| Clasification | 100 Series | 100 Series | 200 Series | 300 Series | 300 Series |
| Color | Transparent | Transparent | Transparent | Transparent | Transparent |
| Number of laminate layers | 1 | 1 | 2 | 3 | Extruded |
| Laminate thickness with adhesive inches | 0.005 | 0.007 | 0.009 | 0.014 | Custom engineered to threat level |
| Laminate thickness with adhesive microns | 127 | 178 | 229 | 356 | Custom engineered to threat level |
| Tensile strength lbs/inch | 28,000 | 28,000 | 28,000 | 28,000 | Custom engineered to threat level |
| Breakstrength lbs/inch | 110 | 190 | 221 | 350 | Custom engineered to threat level |
| UV radiation rejection % | 98 | 98 | 99 | 98 | 98 |