The ACE Polymatrix ballistic IGU (insulated glass unit) is the industry's first ballistic-ready IGU designed to fit into standard, off-the-shelf commercial 1 inch window framing systems.
Designed for seamless architectural, engineering and construction integration in new building and window replacement projects, the Polymatrix ballistic IGU meets the higher security risk requirements of government, corporate and public building operators.  By fitting into standard commercial storefront framing units, no additional engineering, design, fitting or framing is required.
The ACE Polymatrix ballistic IGU:
Is a fully integrated sealed unit, shipped ready to install
Provides UL Level 2 ballistic protection
Is designed to fit into standard, commercial, off-the-shelf storefront window frame systems
Can be readily integrated into building plans by architects and builders without the need for specialized framing or wall assemblies
Can be installed by general contractors using the same installation procedures as regular IGUs
Finished with a durable acrylic scratch resistant coating, the ACE Polymatrix ballistic IGU is intended for government, corporate and public facilities and will withstand normal maintenance and cleaning programs.  Backed by a five manufacturers' warranty against manufacturer's defects including delaminating and seal failure.
Contact us at info@usace.com to discuss your project or to receive our 3 Part Architectural specification.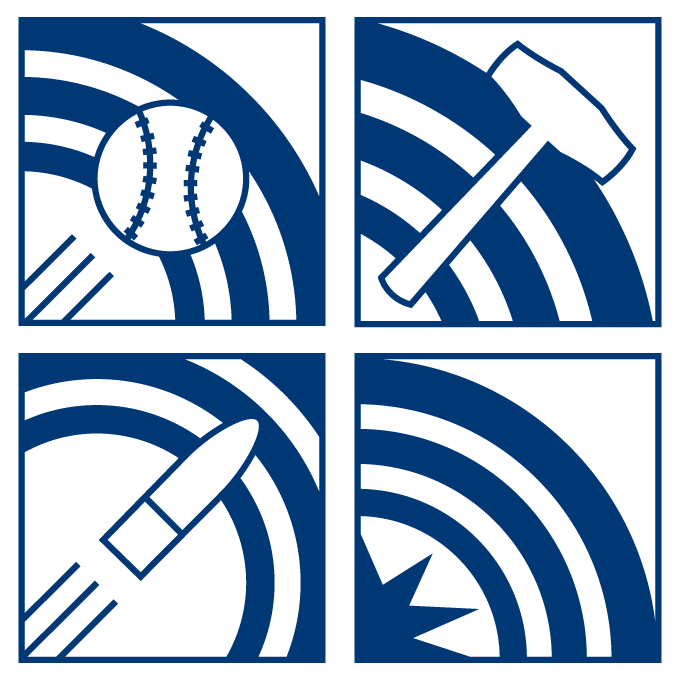 Providing ballistic level protection in both new construction and retrofit projects
Tested to the UL-752 and NIJ 0108.01 ballistic standards
High-end bomb blast and explosive resistance under the GSA bomb blast standard
Exceeds the UL-S332 burglary resistance standard
Meets ANSI Z-97.1 and CPSC 16 CFR Part 1201 Cat I & II glass breakage standards
Tested to the ASTM-E84 standard for fire resistance of building materials
High level of fragmentation retention
Added protection during hurricanes, tornadoes and earthquakes
New building and window replacement projects
Rejects up to 99% of harmful ultraviolet rays
Optically clear
Backed by a lifetime warranty
Installation performed by general contractors
No matter the threat USACE has the solution.
Aggressive Forced Entry Ballistic Protection Blast Protection