Thin, beautiful and strong, glass is a highly functional building material and has become an integral part of modern building design. But glass is also the weak-link of any building. To help meet modern threats in a changing world, ACE has developed the world's first window security laminate tested against aggressive threats such as bomb blasts and small arms fire
Around the world, threat levels are changing and evolving almost daily. This presents significant challenges to building operators and security professionals. Making the task even more difficult is the fact that most of our buildings – schools, courthouses, police stations, civic spaces – were built decades ago when security threats were not as pronounced.
Securing this historical building stock to meet new and evolving threat profiles presents significant technical, financial and logistical challenges. The technologies chosen to meet this challenge must be proven, practical and cost effective. Securing glass is among the most difficult of these tasks.
Lightweight, optically clear, cost effective and designed as a retrofit application for glass in-situ, ACE 300 Series security laminates are designed to meet this challenge and have become the standard to meet when it comes to securing glass.
Starting with a base of ¼ inch annealed glass (6mm) which is the commercial standard for buildings in North America, ACE 300 series laminates can be applied in a manner to provide protection against a continuum of threats.
Depending on expected threat levels and budgets, ACE 300 Series laminates can be applied in a customized configuration to provide resistance against burglary attempts, aggressive forced-entry, IEDs and bomb blasts and small arms fire.
On ¼ inch commercial glass, resistance against small arms fire starts at UL Level 1 (handguns). Installations must be undertaken by a trained and certified ACE installer.
ACE's in-house team includes ballistics experts, blast engineers and experts in threat risk assessments. ACE is also provided with regular security briefings which gives us an up-to-the-minute perspective on the real-world threats our clients face. Working with our client's security teams, ACE can help its clients assess their options, develop a strategy and deploy the solution.
ACE 300 Series security laminates are recommended for financial institutions, embassies, government and military buildings, broadcasters, major corporations, store front businesses, houses, apartments, vehicles, schools, hospitals and other institutions.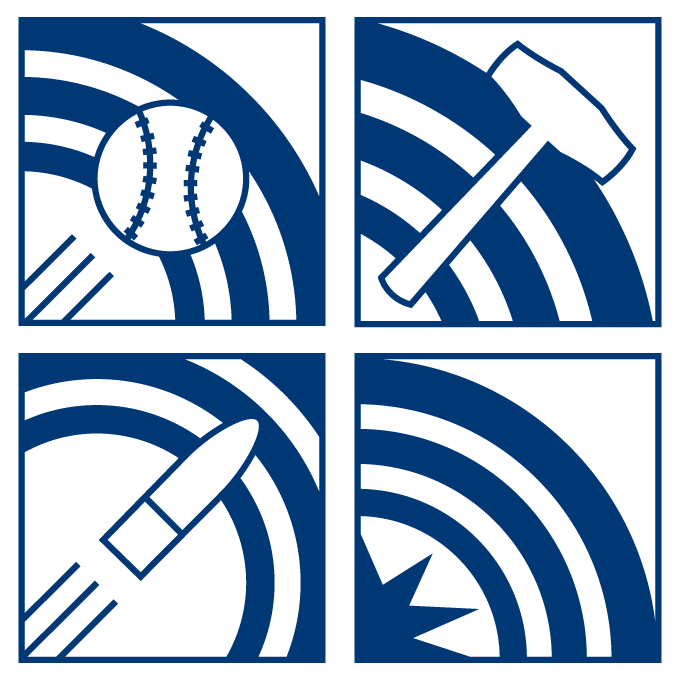 Tested to the UL-752 and NIJ 0108.01 ballistic standards
High-end bomb blast and explosive resistance under the GSA bomb blast standard
Exceeds the UL-S332 burglary resistance standard
Tested to the ASTM-E84 standard for fire resistance of building materials
High level of fragmentation retention
Added protection during hurricanes, tornadoes and earthquakes
Apply to new or existing glass
Rejects up to 99% of harmful ultraviolet rays
Optically clear
Backed by a lifetime warranty
Installation conducted by professional technicians
| Laminate | SF5 - clear | SF7 - clear | SL9 - clear | SL14 - clear | ASLX |
| --- | --- | --- | --- | --- | --- |
| Clasification | 100 Series | 100 Series | 200 Series | 300 Series | 300 Series |
| Color | Transparent | Transparent | Transparent | Transparent | Transparent |
| Number of laminate layers | 1 | 1 | 2 | 3 | Extruded |
| Laminate thickness with adhesive inches | 0.005 | 0.007 | 0.009 | 0.014 | Custom engineered to threat level |
| Laminate thickness with adhesive microns | 127 | 178 | 229 | 356 | Custom engineered to threat level |
| Tensile strength lbs/inch | 28,000 | 28,000 | 28,000 | 28,000 | Custom engineered to threat level |
| Breakstrength lbs/inch | 110 | 190 | 221 | 350 | Custom engineered to threat level |
| UV radiation rejection % | 98 | 98 | 99 | 98 | 98 |