ACE 300 Series security laminates can be installed in both ballistic and non-ballistic configurations. Our Polymatrix ballistic panel system is the latest generation of our glass protection technology and is specifically designed for ballistic retrofit projects.
USACE ballistic technology can be used for both retrofit projects involving existing glass and glazing systems and in new construction, with custom-fabricated ballistic windows including ballistic IGUs (insulated glass units also commonly known as double-pane windows) using USACE's Polymatrix technology.
Our consultation process starts with a straight forward information gathering exercise involving four questions:
Is this a new project or is it a retrofit of existing windows or glazing?
What is your objective? Are you seeking ballistic or non-ballistic levels of protection?
If you are seeking ballistic-level protection, have you determined the ballistic level you would like to attain? In North America, the most commonly cited ballistic standard is the UL-752 ballistic standard.  A qualified security expert or your local law enforcement agency can help you determine the common threats in your area.
Do you have architectural drawings, elevations or pictures and measurements you can send us? In the early design process, pictures, rough measurements and even Google Streetview images can be used by our engineers to provide preliminary recommendations and budget figures.
Guiding you and your team through the above process, our engineers can help you assess your technical options, make recommendations on design choices and provide you and your clients with budget figures suitable for planning purposes.
To explore your options and start your design process, we encourage you to contact us to discuss your project in a no-obligation consultation.  The ACE 3 Part Architectural Specification is available to architects and qualified clients upon request.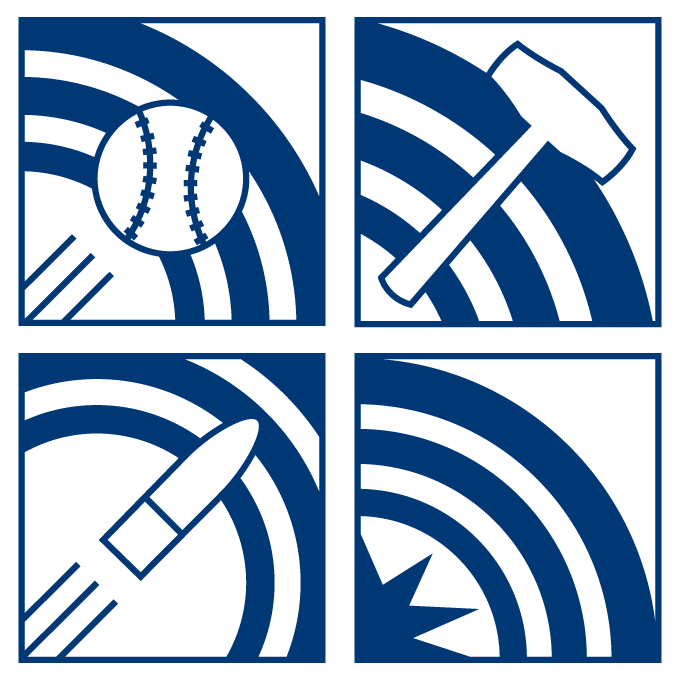 Providing non-ballistic and ballistic level protection in both new construction and retrofit projects
Tested to the UL-752 and NIJ 0108.01 ballistic standards
High-end bomb blast and explosive resistance under the GSA bomb blast standard
Exceeds the UL-S332 burglary resistance standard
Meets ANSI Z-97.1 and CPSC 16 CFR Part 1201 Cat I & II glass breakage standards
Tested to the ASTM-E84 standard for fire resistance of building materials
High level of fragmentation retention
Added protection during hurricanes, tornadoes and earthquakes
Can be applied to new or existing glass
Rejects up to 99% of harmful ultraviolet rays
Optically clear
Backed by a lifetime warranty
Installation conducted by professional technicians
No matter the threat USACE has the solution.
Aggressive Forced Entry Ballistic Protection Blast Protection