A burglary takes place every 18 seconds in the United States. Not even for a second. Do not leave your windows unprotected, or you could become the next victim of a smash and grab crime. ACE 200 Series Laminates protect you by transforming your windows into a strong protective barrier.
While security systems and alarms can be effective, thieves can still enter your business after the alarm sounds and they're gone in minutes, usually before law enforcement arrives.
ACE's 200 Series SL 9 security laminates are used by retailers, commercial property owners and homeowners across North America and are designed to discourage smash and grab crimes.
Glass windows and doors treated with ACE security laminates become almost impenetrable, even under violent attack. If your window breaks, the laminate's adhesive grip will hold the majority of broken glass fragments together, keeping the windows structural integrity in place and resisting penetration.
ACE's 200 Series SL 9 security laminates have even been tested against bomb blasts and IEDs (Improvised Explosive Devices). Its superior hold keeps lethal glass shards together, minimizing injury and providing you time to escape to safety.
ACE's 200 Series SL 9 security laminate is recommended for store front businesses, offices, homes, apartments, vehicles, schools, hospitals and other institutions.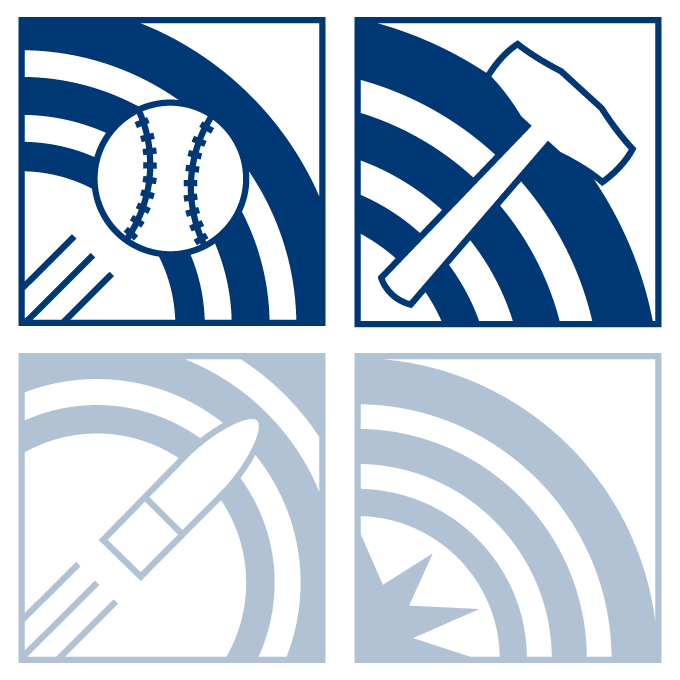 Excellent security in a 2 ply laminate with 225 psi break strength
Resistance to bomb blast and IEDs (improvised explosive devices)
Added protection during hurricanes, tornadoes and earthquakes with a high level of fragmentation retention
Apply to new or existing glass
Rejects up to 99% of harmful ultraviolet rays
Perfectly optically clear making it ideal for homes and stores
Backed by a lifetime warranty
Installation provided by professional technicians
| Laminate | SF5 - clear | SF7 - clear | SL9 - clear | SL14 - clear | ASLX |
| --- | --- | --- | --- | --- | --- |
| Clasification | 100 Series | 100 Series | 200 Series | 300 Series | 300 Series |
| Color | Transparent | Transparent | Transparent | Transparent | Transparent |
| Number of laminate layers | 1 | 1 | 2 | 3 | Extruded |
| Laminate thickness with adhesive inches | 0.005 | 0.007 | 0.009 | 0.014 | Custom engineered to threat level |
| Laminate thickness with adhesive microns | 127 | 178 | 229 | 356 | Custom engineered to threat level |
| Tensile strength lbs/inch | 28,000 | 28,000 | 28,000 | 28,000 | Custom engineered to threat level |
| Breakstrength lbs/inch | 110 | 190 | 221 | 350 | Custom engineered to threat level |
| UV radiation rejection % | 98 | 98 | 99 | 98 | 98 |